Saturday, July 18, 2009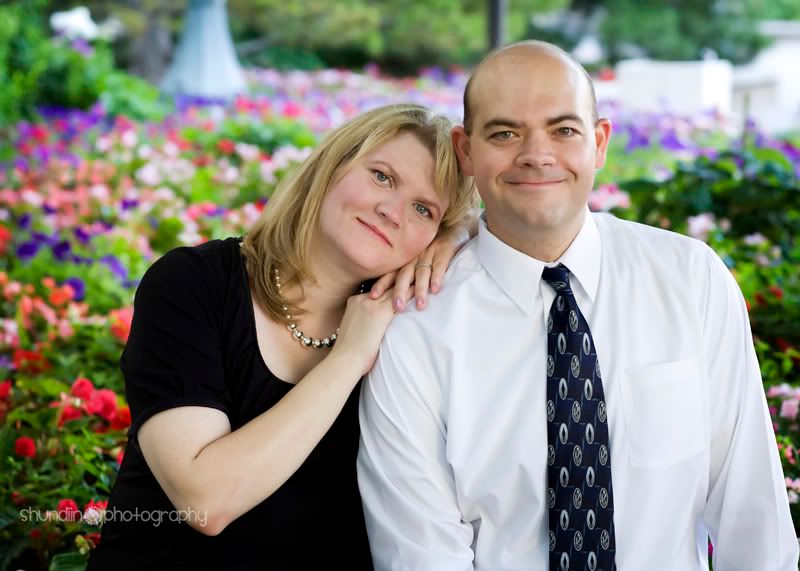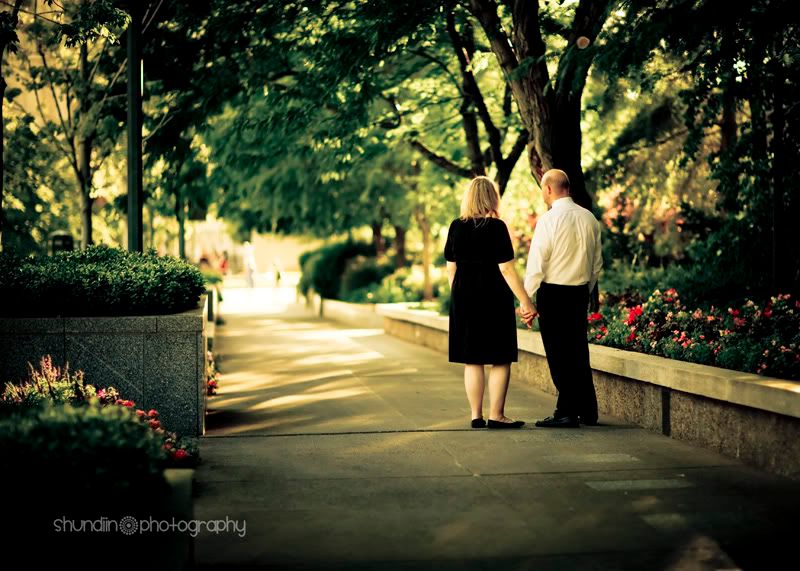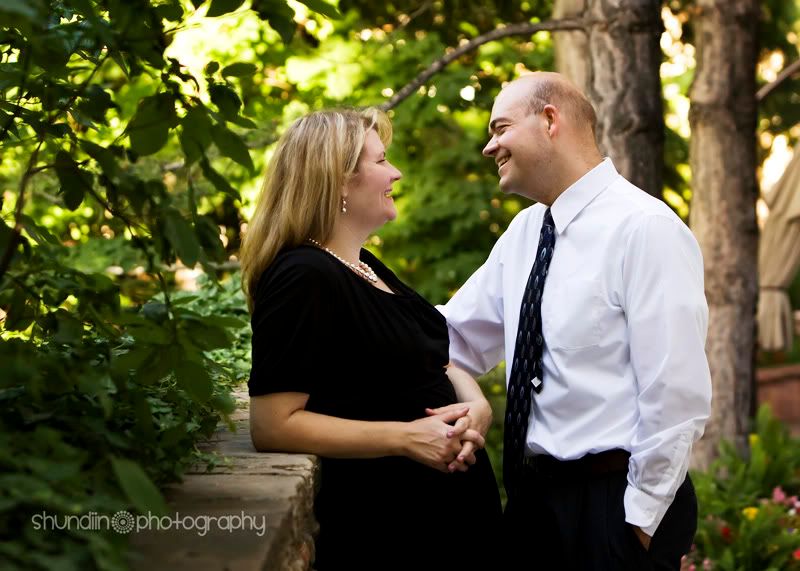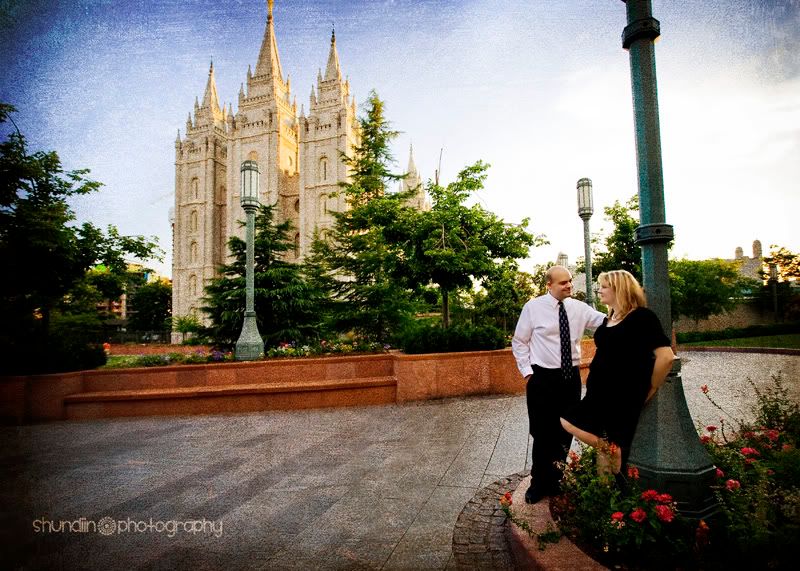 This is my friend Jacky and her husband Tom are they cute or what? On their wedding day a few years ago they only got one picture on the temple grounds because of bad weather. They have wanted to come back and do some more pictures for a while now and after hitting some personal milestones they decided it was time to do some pictures.

Jacky and Tom you both look wonderful! Thanks for dinner….and keep us posted on some upcoming events (wink).