Monday, February 15, 2010
Sunday, February 14, 2010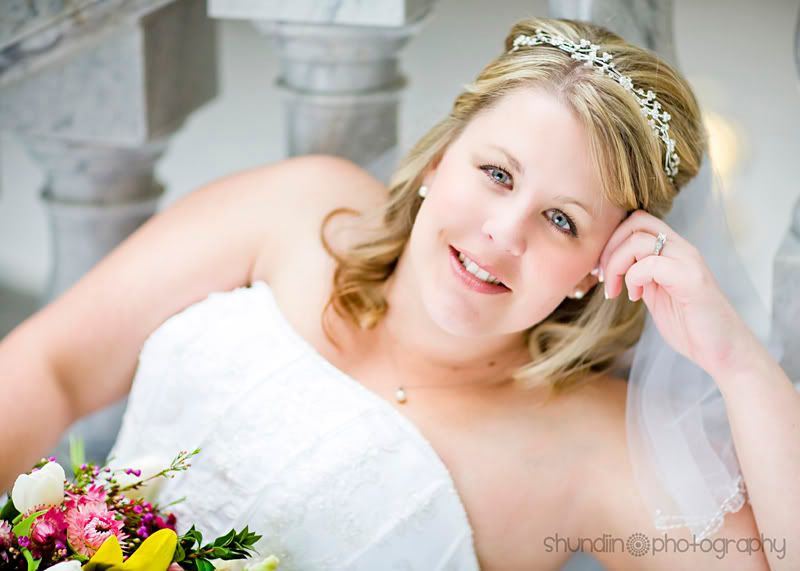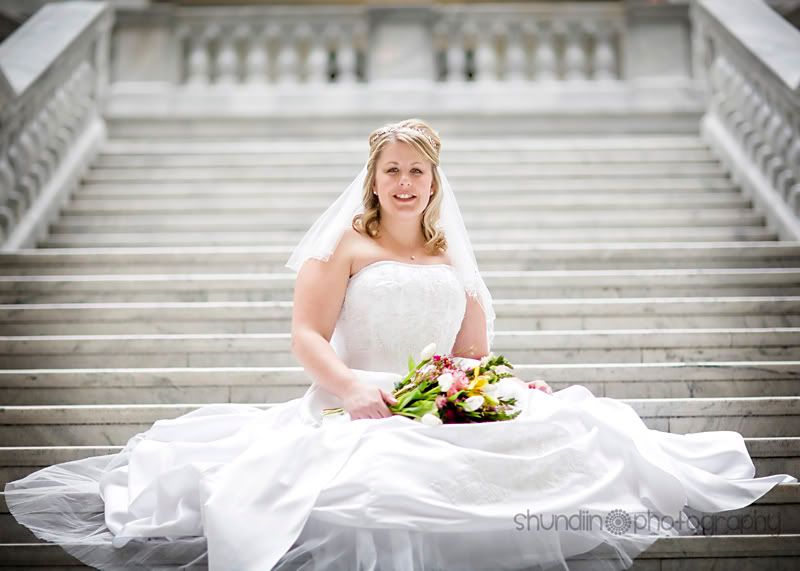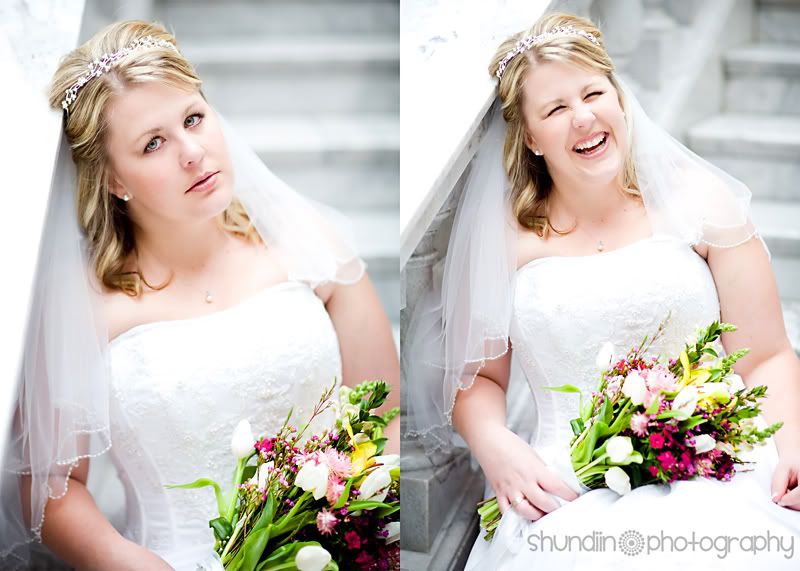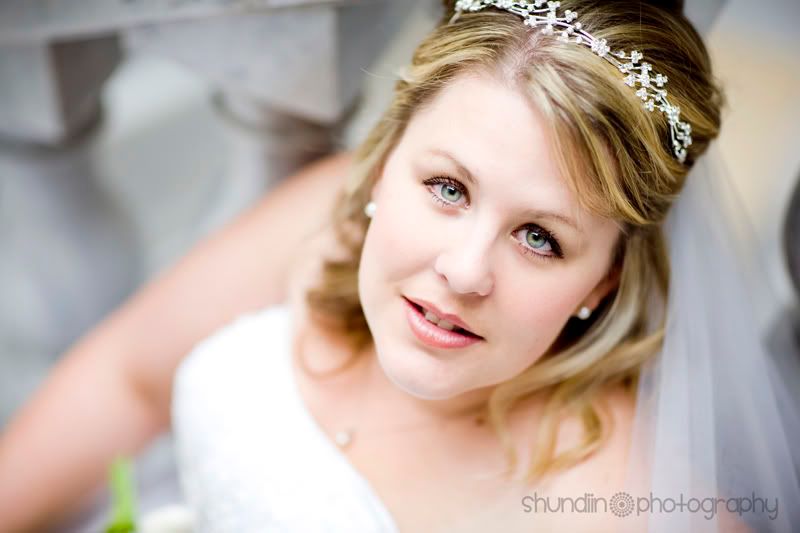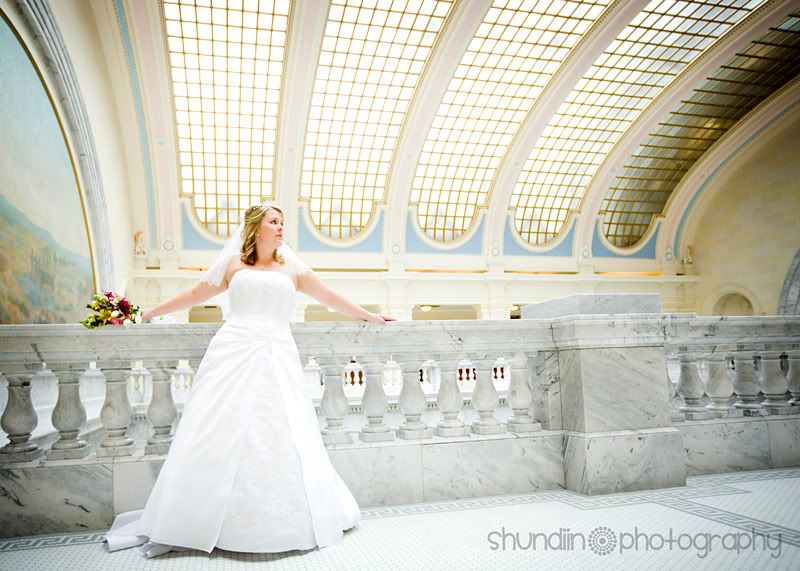 Isn't she stunning! We looked everywhere for a location to shoot we were going to drive down south if we couldn't find anything here in Salt Lake..but after several days of looking for a location in doors (due to rain) we agreed on the State Capital. To be honest I wasn't super excited until I saw how uniquely beautiful it was inside. My favorite from the session is the very last one…love the small windows, all the pastel colors and the lovely Amber.
Monday, February 1, 2010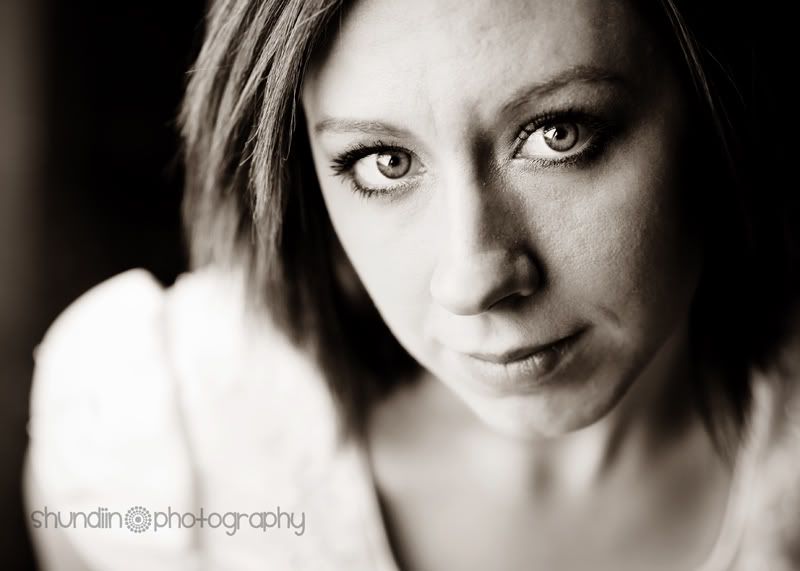 Isn't she stunning….she is a total sweetheart too! She has a beautiful baby girl that came and played with me a few weeks ago…I have many more to edit and promise to share some of her and her beautiful baby girl when I'm done.